Matrix Precision Rail Cutter For 1911 and 2011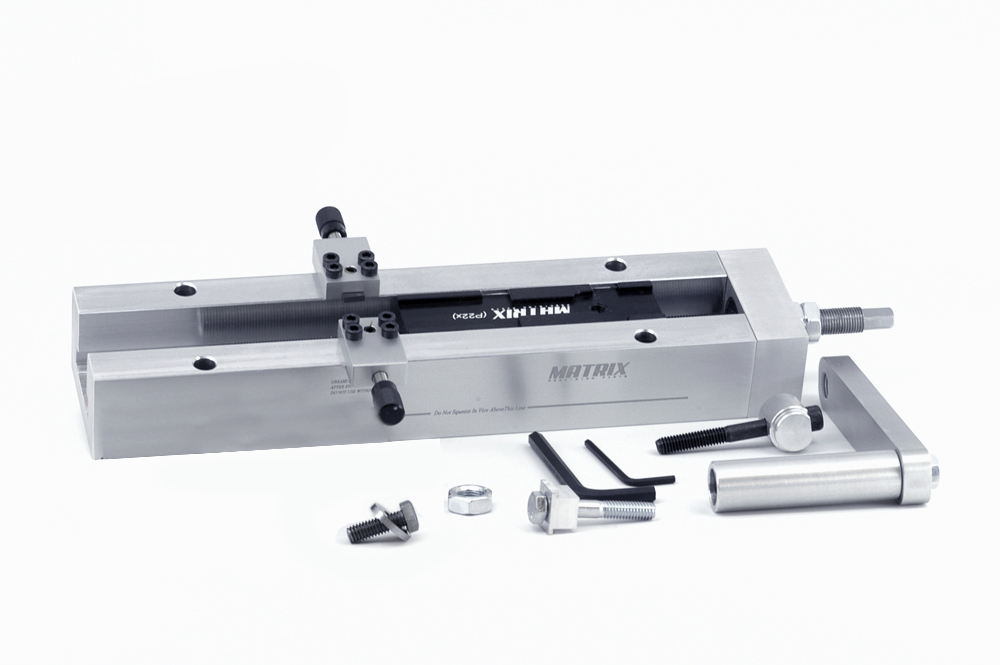 Matrix Precision Rail Cutter For 1911 and 2011
Precision rail cutter. Works on 1911 and 2011 steel, stainless, and alloy.
Includes a handle. Choose your cutter thickness

Use .117 cutters if you are trying to achieve a tight slide fit, and the .118 seems to work well for 1911 builders slides.

The .117, .118, and .119 cutters are interchangeable in all our rail cutting jigs.
Rail Cutter Written Instructions- Ver13 (12/06/2016): CLICK HERE.
A video on using the rail cutter: